PeePeePooPoo Keyboard Carnival R3 (stylized as P⁴KCR3) is an upcoming isolation mount case for USB-C based MiniVan-compatible PCBs designed by community member Dr.Doof

P⁴KCR3 uses a simplified isolation mount design that relies on a pair of thick rubber gaskets to sandwich the PCB along the left and right edges. The case is designed to be used with plateless builds and is not compatible with standard MiniVan plates. The current prototype provides no additional support to the middle of the PCB to offer the maximum amount of flex while typing.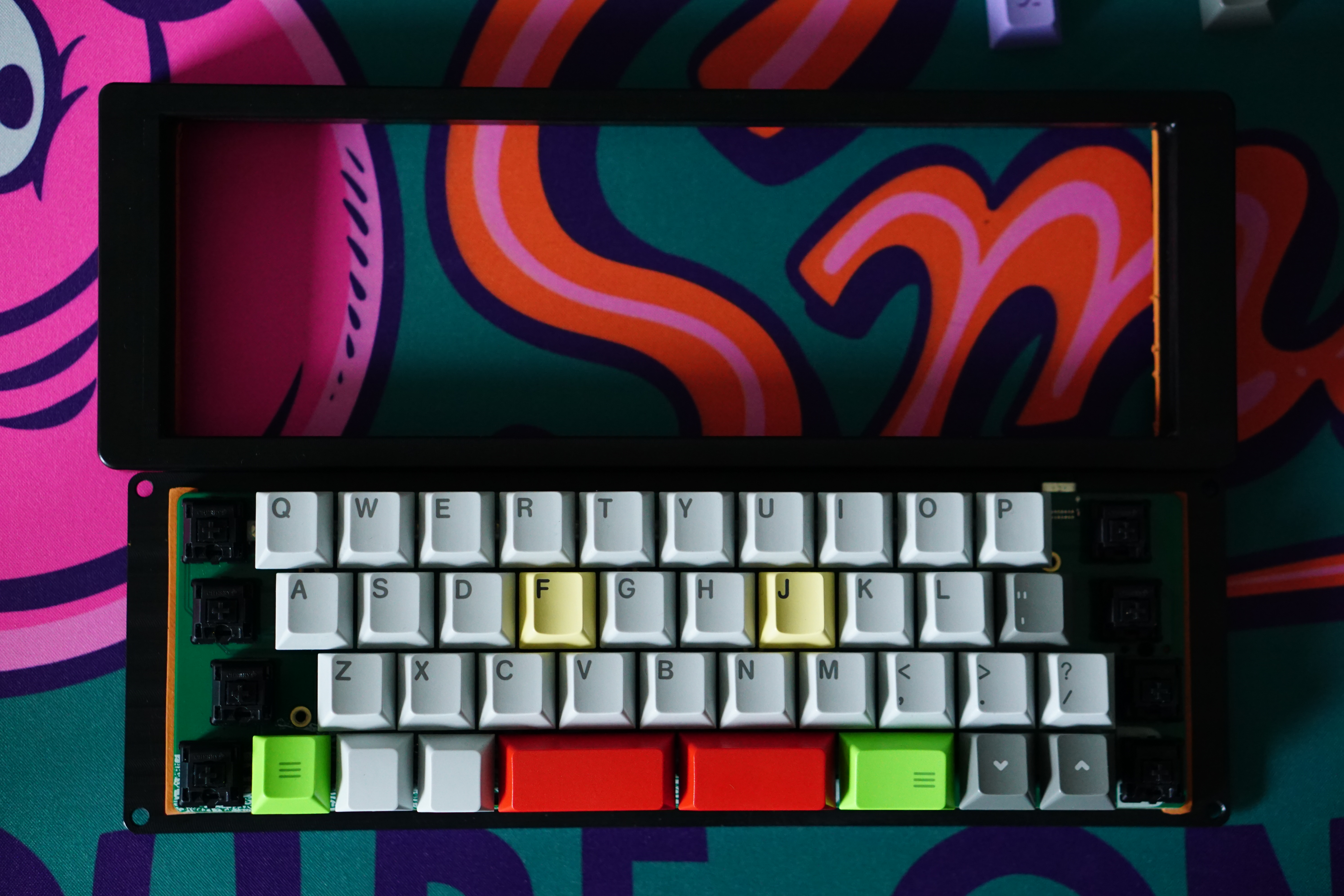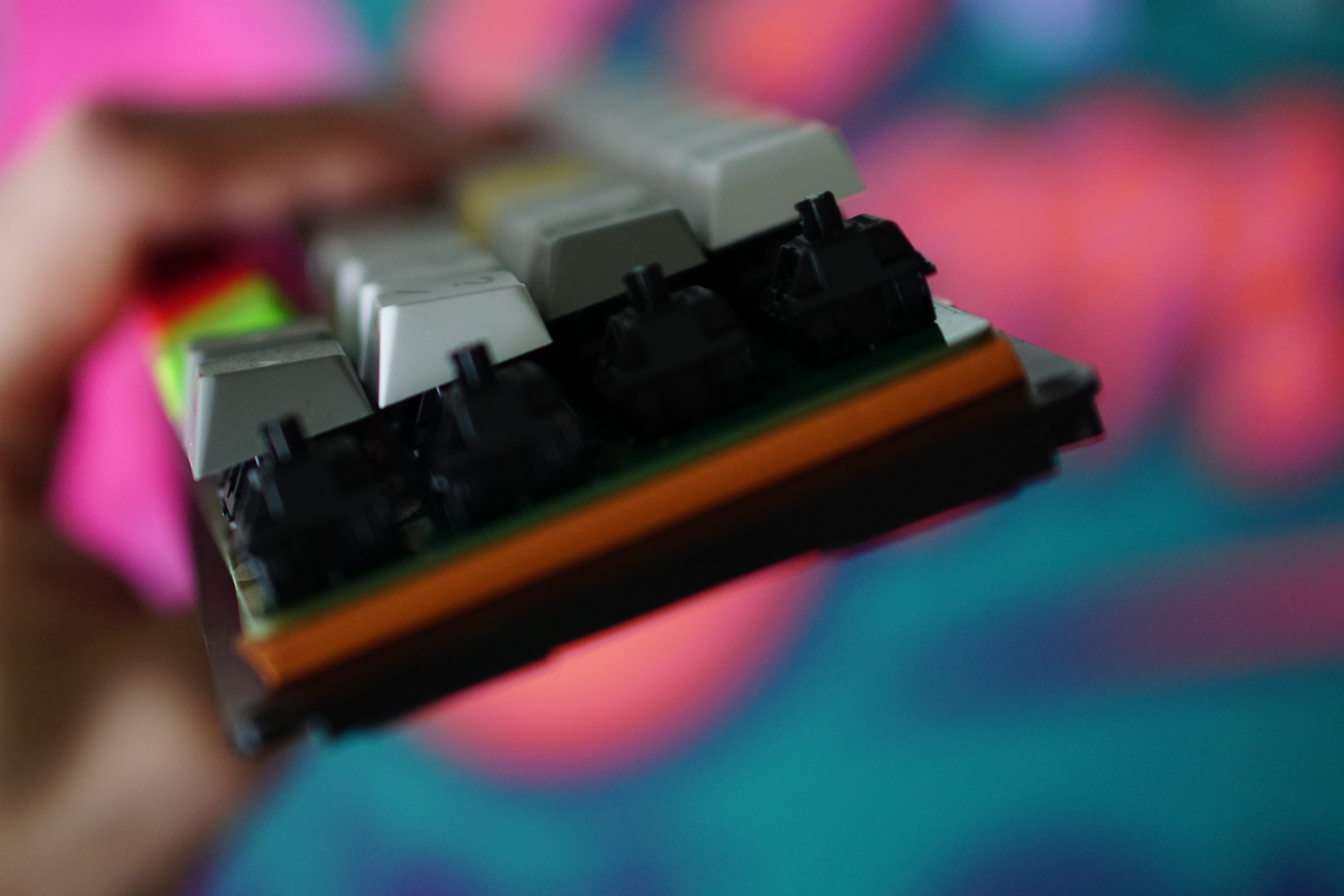 Goodnight sweet prince
Taken before your time
The case has been redesigned from the ground up for R3. The top of the case will be made of machined POM. The bottom of the case will (likely) be made of brass.