ProVan is a prototype 60% PCB that incorporates elements of the MiniVan keyboard.
There were two versions of ProVan that accomplished different goals. The PCB was designed to fit into standard 60% cases. Although an "official" case was never designed for ProVan, the Retro60 case is compatible since it also uses the standard 60% mounting pattern.
ProVan V1 was designed to extend the MiniVan standard layout to fit into a standard 60% case. It is effectively a MiniVan with an added number row and five 1.75u modifier keys in a column down the right edge of the board.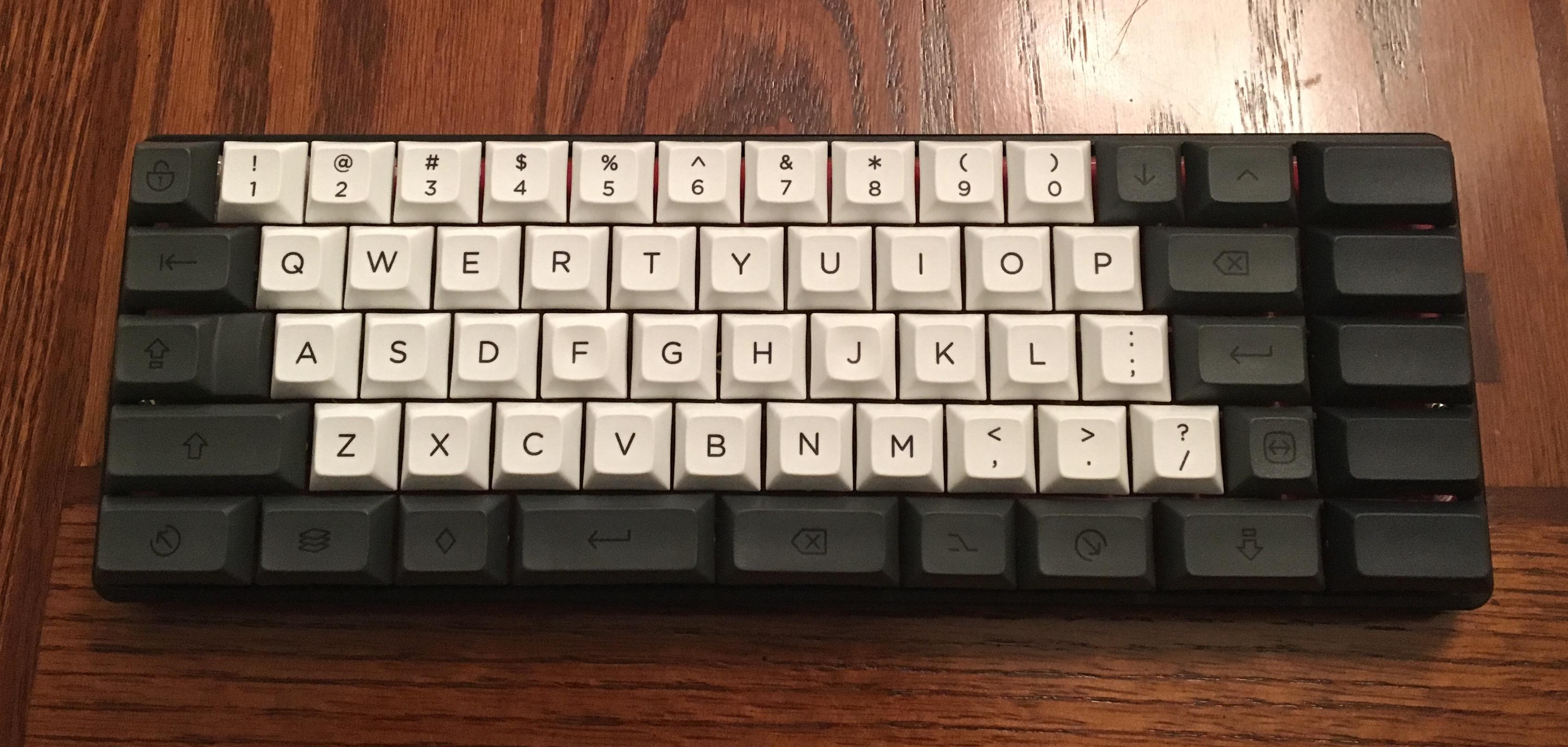 ProVan V2 featured an entirely new design based mostly on a standard 60% layout with multiple bottom row and right Shift options inspired by the Banana Split PCB. Interestingly, the spacebars were 2u/2.25u, which is flipped from the standard 2.25u/2u found on the MiniVan and ProVan V1.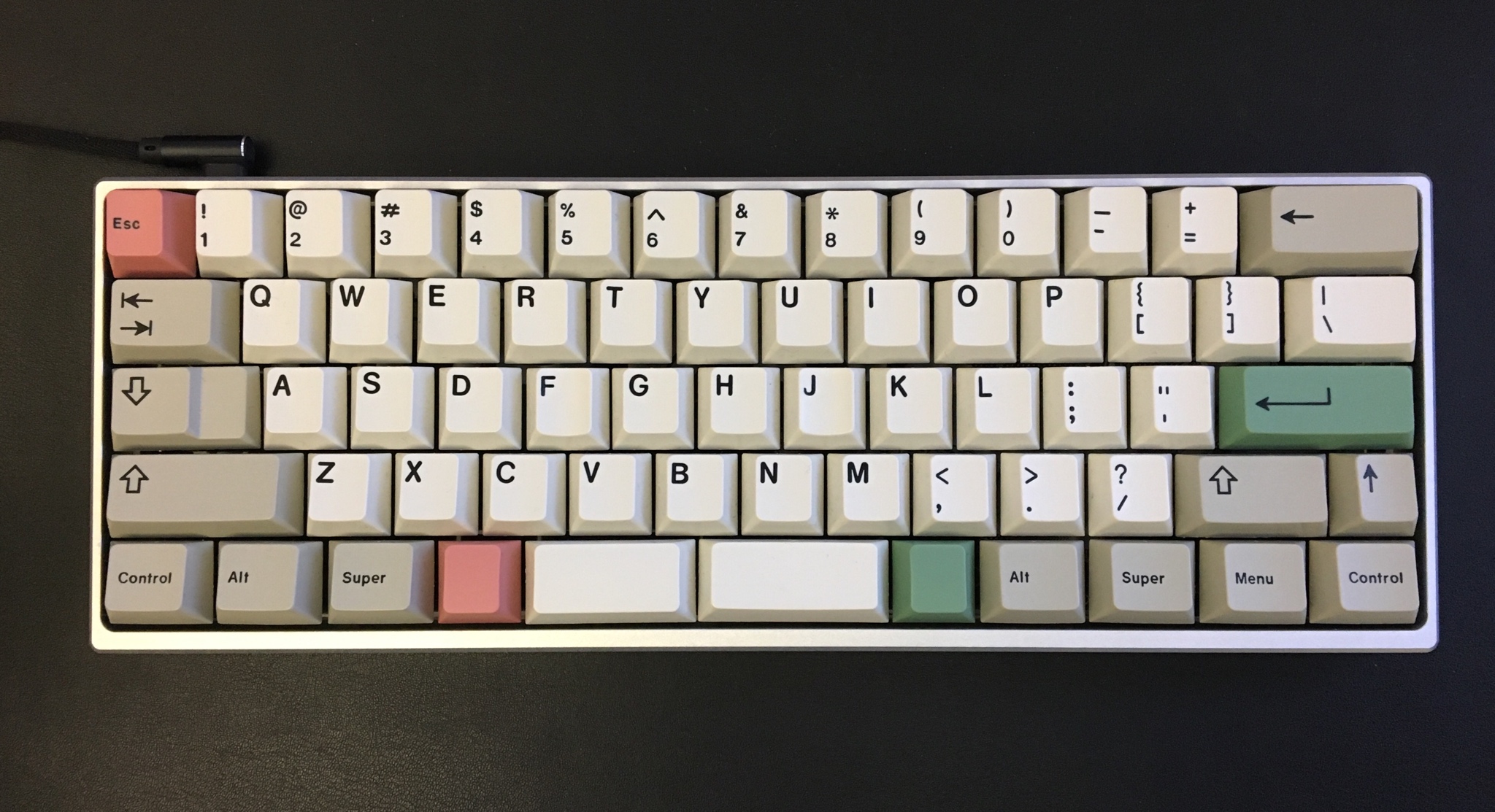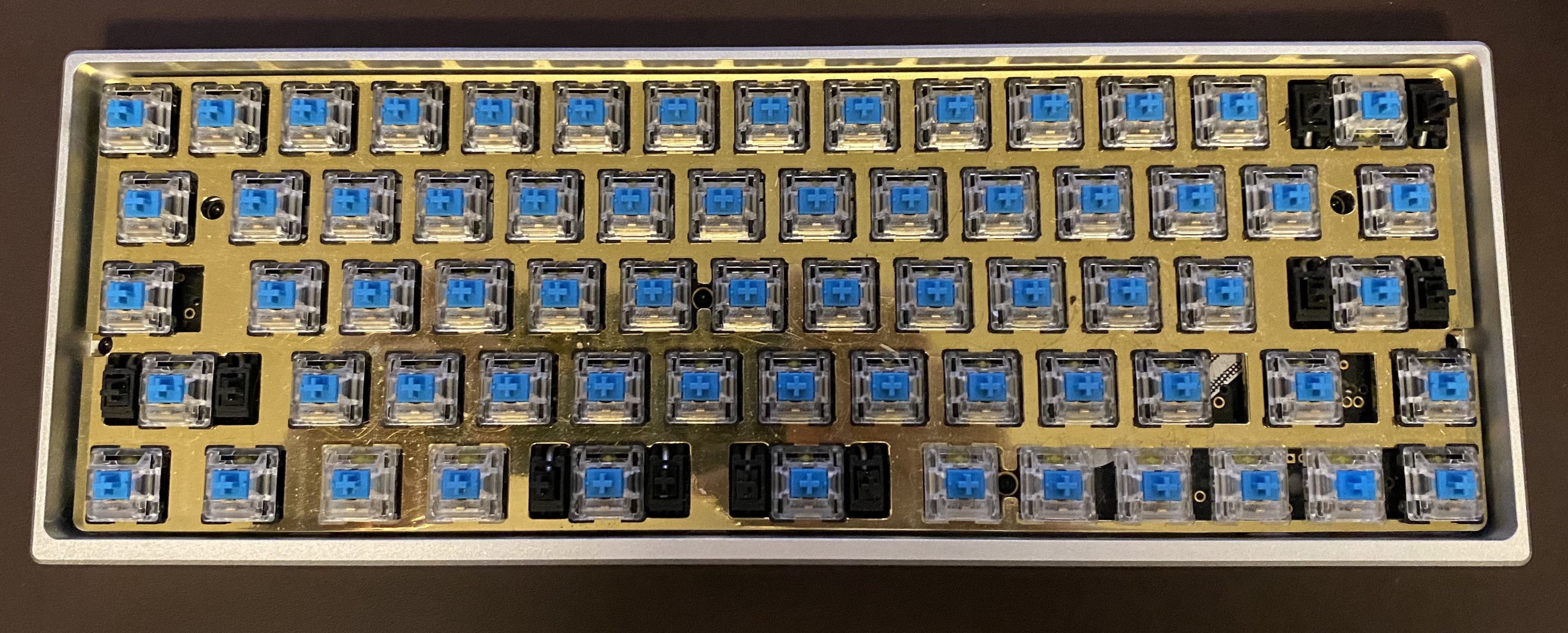 KLE available here: http://www.keyboard-layout-editor.com/#/gists/1c13d02eee8f267e3a4a438850c37c07

KLE available here: http://www.keyboard-layout-editor.com/#/gists/a854b4a968fe03e500548832a67d9d69

Rev 1.0 boards are red with white silkscreen. The front of the PCB includes the text "Designed by Evan Sailer for TheVanKeyboards" and an unattributed quote stating "The ProVan is proven to increase performance". A small, pixelated picture of Trash Man's face is included between the spacebars. PCB-mount stabiliser holes are included for the spacebars and left Shift.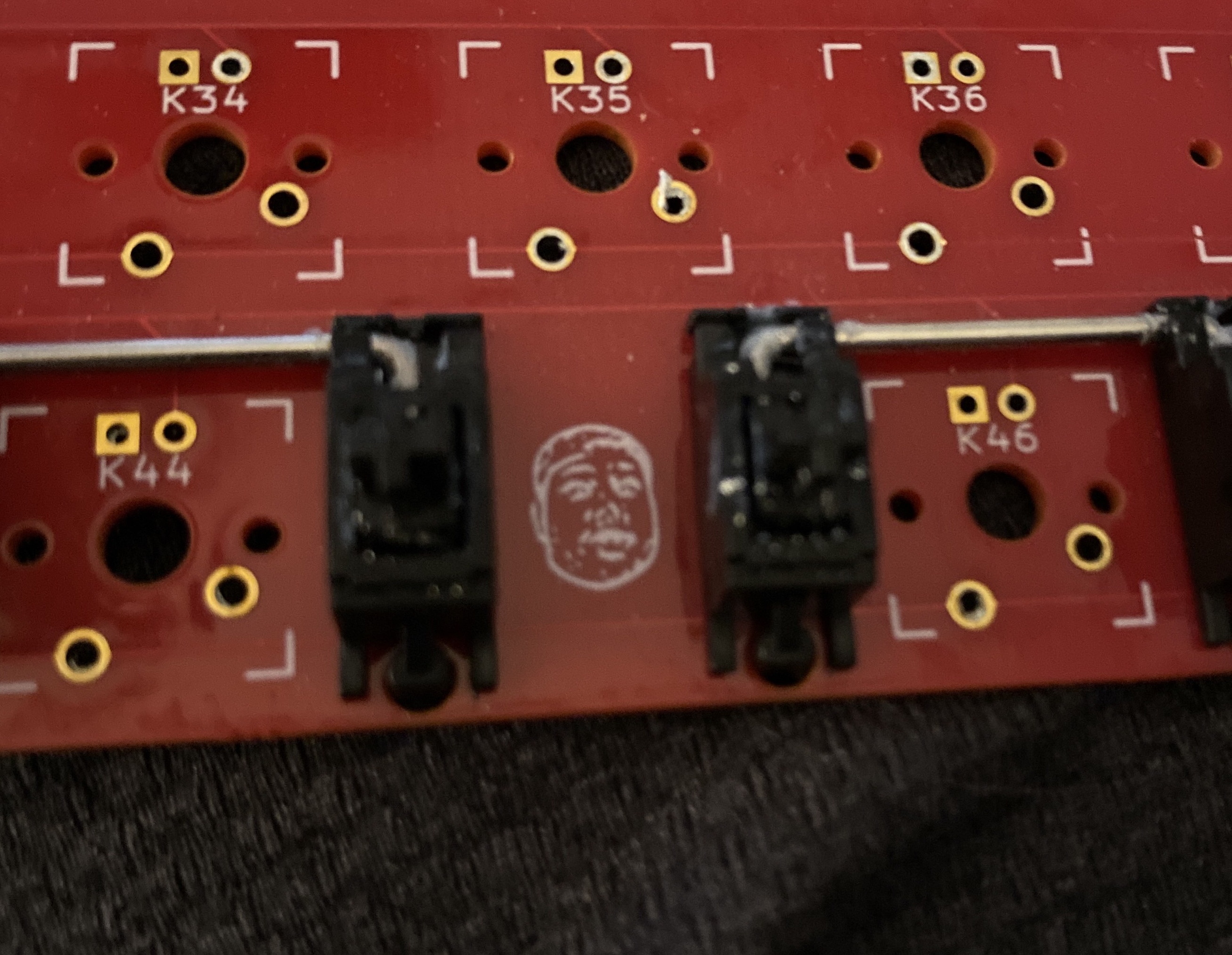 Rev 2.0 PCBs are black with white silkscreen. The back of the PCB includes a large circular logo with the text "ORIGINAL 9000% CERTIFIED" surrounded by "TYPE DIFFERENT - THE VAN KEYBOARDS SEAL OF AUTHENTICITY".