ProVan was a prototype 60% keyboard that incorporated elements of the MiniVan keyboard.
There were two versions of ProVan that accomplished different goals.
ProVan V1 was designed to extend a MiniVan to fit into a standard 60% case. It was effectively a MiniVan layout with an added number row and five 1.75u modifier keys in a column down the right edge of the board.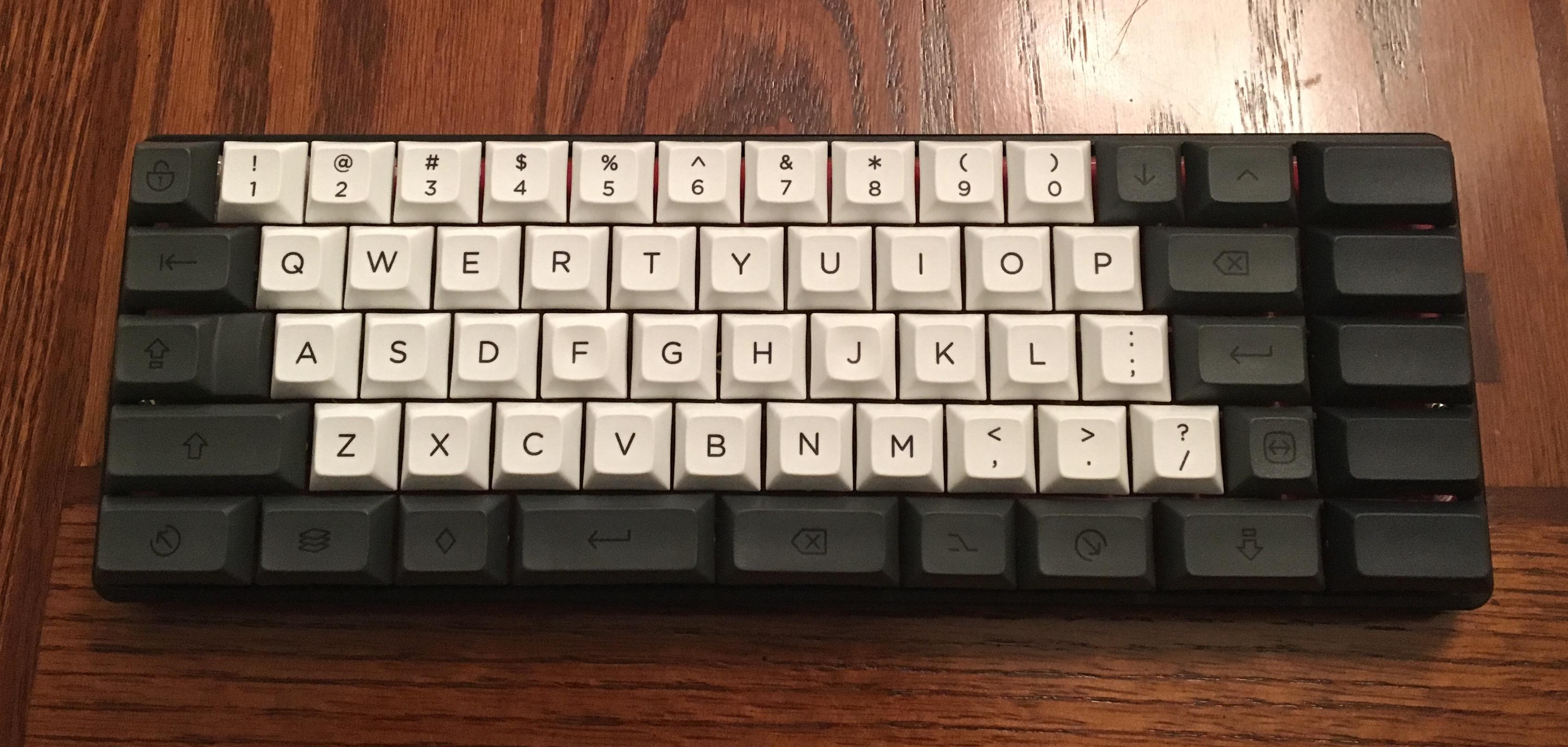 ProVan V2 featured an entirely new design based mostly on a standard 60% layout with a bottom row that supported multiple modifier options. Interestingly, the spacebars were 2u/2.25u, which is flipped from the standard 2.25u/2u found on the MiniVan and ProVan V1.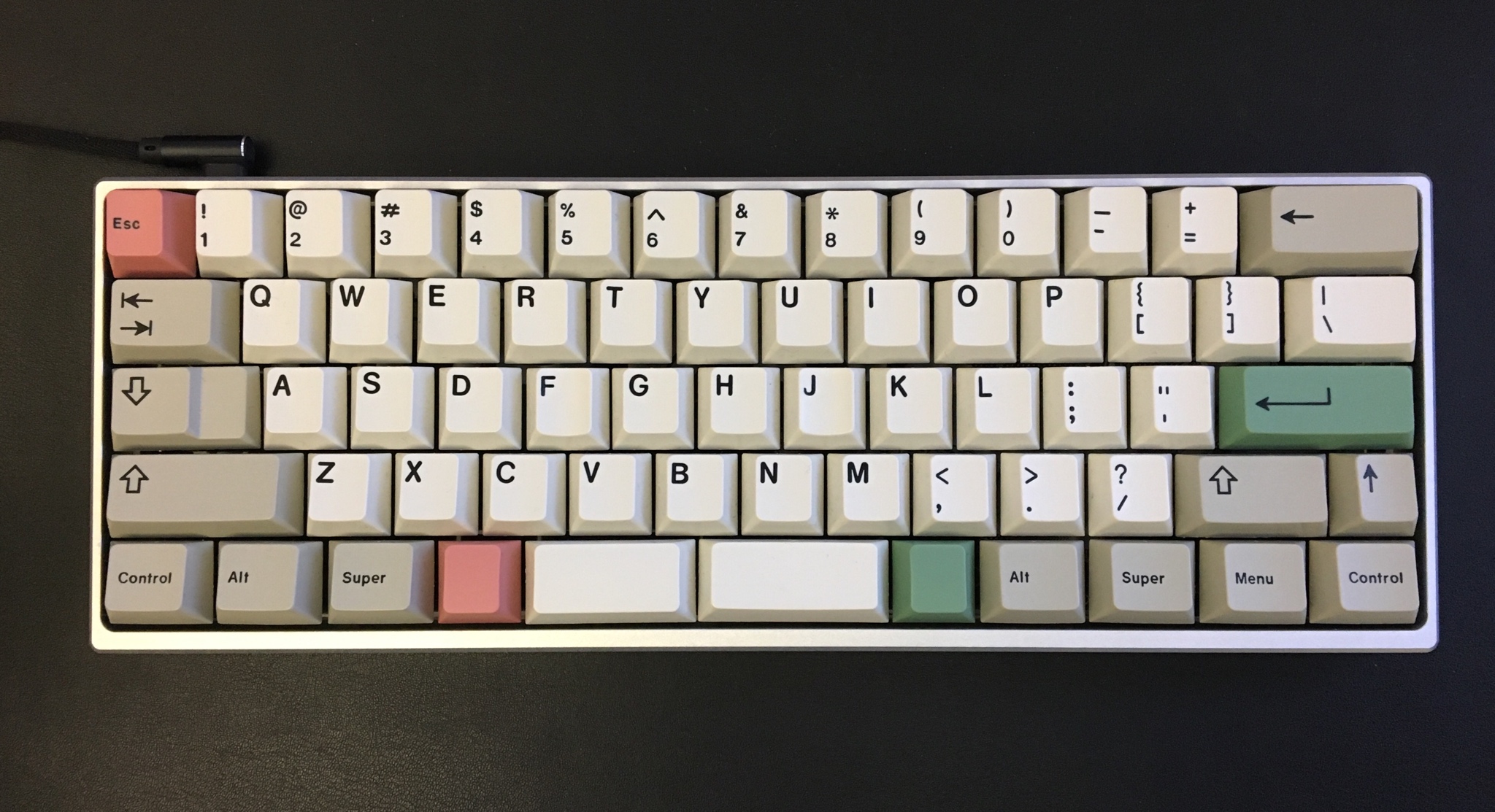 Haven't made the layouts yet. Not even sure of all the supported layouts. Just look at the pics above.
I have no idea if these things were handwired or if there were PCBs. I've only ever seen assembled pics. I assume PCBs were made since standard 60% cases are tray mount.
As it was designed to fit into standard 60% cases, an official case was never designed for ProVan. Retro60 was the only 60% case designed by TheVanKeyboards and it fits ProVan since it used a standard 60% mounting pattern.